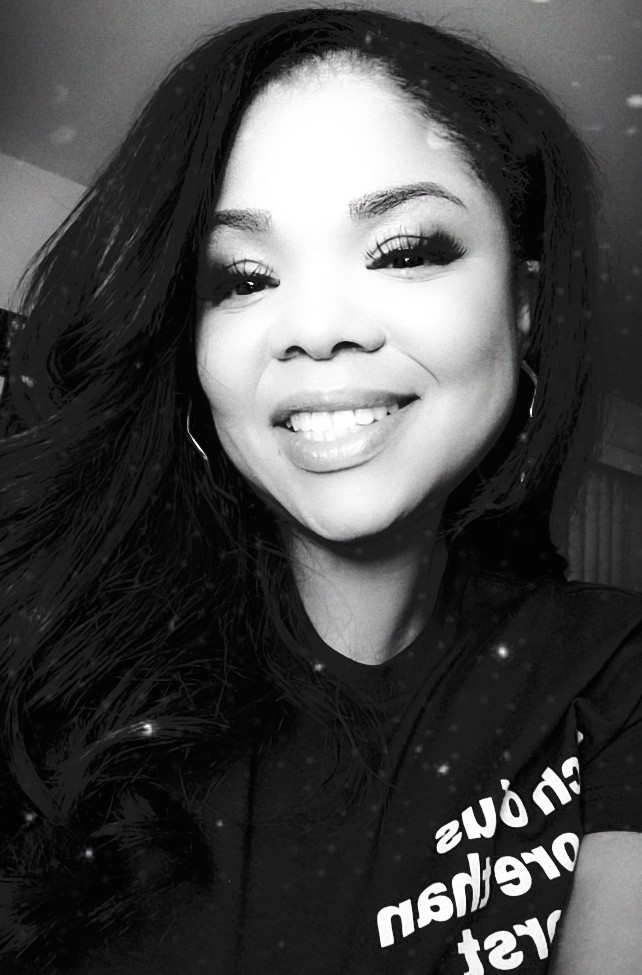 Name: Chanel Rhymes
What city and state do you live in?: University Place, WA
How did you get involved in the work?: I am the Director of Advocacy for the Northwest Community Bail Fund. I have been NCBF since February 2020. I came to be involved with NCBF because I have been impacted by the criminal punishment system through my incarceration. Since my incarceration, I have held various positions throughout the criminal justice reform landscape. I also co-run the Tacoma Pierce County Participatory Defense and reached out to partner with bail fund a few years back to assist community members in posting pre-trial detention bail. When the opportunity arose to become an employee of the bail fund I immediately applied. I am extremely passionate when it comes to the work I do because I believe everyone should have the opportunity to fight their case from a position of freedom. Far too often, pre-trial detention can lead to long-lasting financial and emotional impacts on individuals and their loved ones. Many times even when charges are eventually dismissed or they are found not guilty.
How did you hear about CLI?: The National Council of Incarcerated and Formerly Incarcerated Women and Girls
What made you want to join CLI?: I wanted to connect with other women who have shared similar experiences as mine, learn how to effectively heal myself and my community from the generational trauma caused by the criminal punishment system, and dismantle it.
What has been the most valuable thing so far about being a part of CLI?: Being able to connect with so many women have similar backgrounds as me and similar experiences with the criminal punishment system.
What do you wish people knew about women who are incarcerated/formerly incarcerated/their families?: Incarceration causes long-lasting generational trauma to families. Women's inability to secure employment and housing not only affects them, but their children as well. Thus continuing the cycle of trauma caused by the system.
Who is your biggest supporter?: I would say my family and my business partner Jessica Means are my biggest supporters.