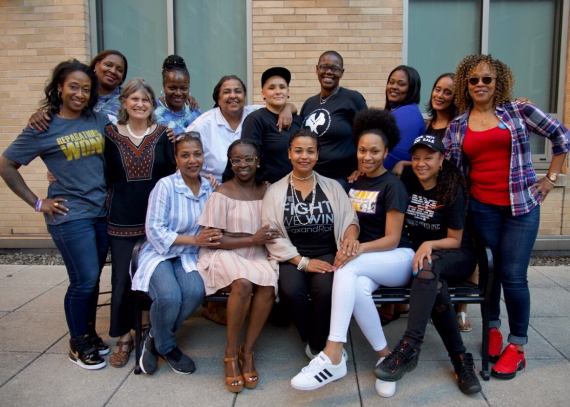 The Collective Leadership Institute is inspired by our radical hope to strengthen the leadership of formerly incarcerated and directly impacted women, and expand their capacity to contribute to the women's justice movement to end mass incarceration.
The Women Transcending Collective Leadership Institute (CLI) offers leadership development that includes: capacity building, legislative and advocacy tools, community organizing, and communication skills. We also include workshops on the history of different women's movement, healing practices, and Participatory Action Research throughout the year.
One year commitment includes:
3 four-day, in-person learning sessions (Thursday evening through Sunday noon – dates TBD)
Two Beyond the Bars Conferences
Two webinars
The learning sessions and Beyond the Bars Conferences will take place in New York City.  The CLI is open to people from across the country.  All travel to New York City is paid for.
Check back for the next application cycle.
Meet Our Collective Leadership Institute 2021-2022 Cohort
Meet Our Collective Leadership Institute Cohort 2020-2021