The Center for Justice is committed to ending mass incarceration and criminalization, and advancing alternative approaches to justice and safety through education, research, and policy change. Its mission is to help transform the approaches to justice from being driven by punishment and retribution to being centered on prevention and healing. The Center is interdisciplinary and works in partnership with schools, departments, centers and institutes across Columbia, other universities, government agencies, community organizations, advocates and those directly affected by the criminal justice system.
Click here to learn more about our Mission and Background. 
I want to learn more about
Image Carousel with 6 slides
A carousel is a rotating set of images. Use the previous and next buttons to change the displayed slide
Slide 1: Beyond the Bars Conference

Slide 2: Beyond The Bars Organizers together posing for photo

Slide 3: Women Transcending Collective Leadership Institute

Slide 4: Beyond the Bars participants holding sign that says "I'm not free until she's free"

Slide 5: JAYC Graduation

Slide 6: Group of Columbia graduates from the Center for Justice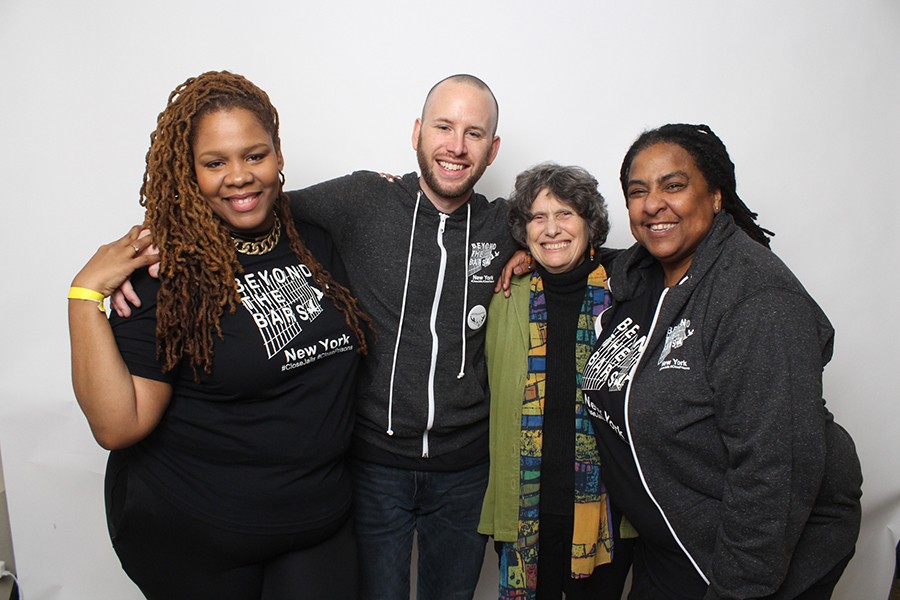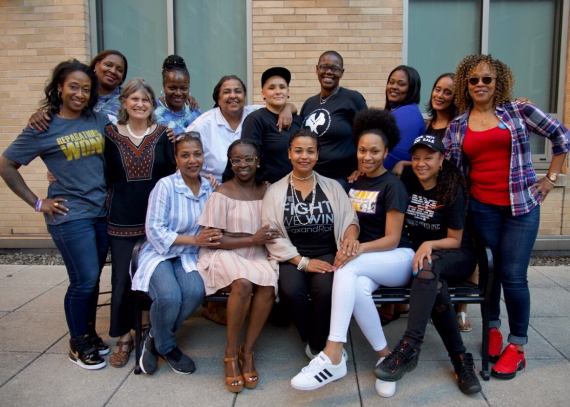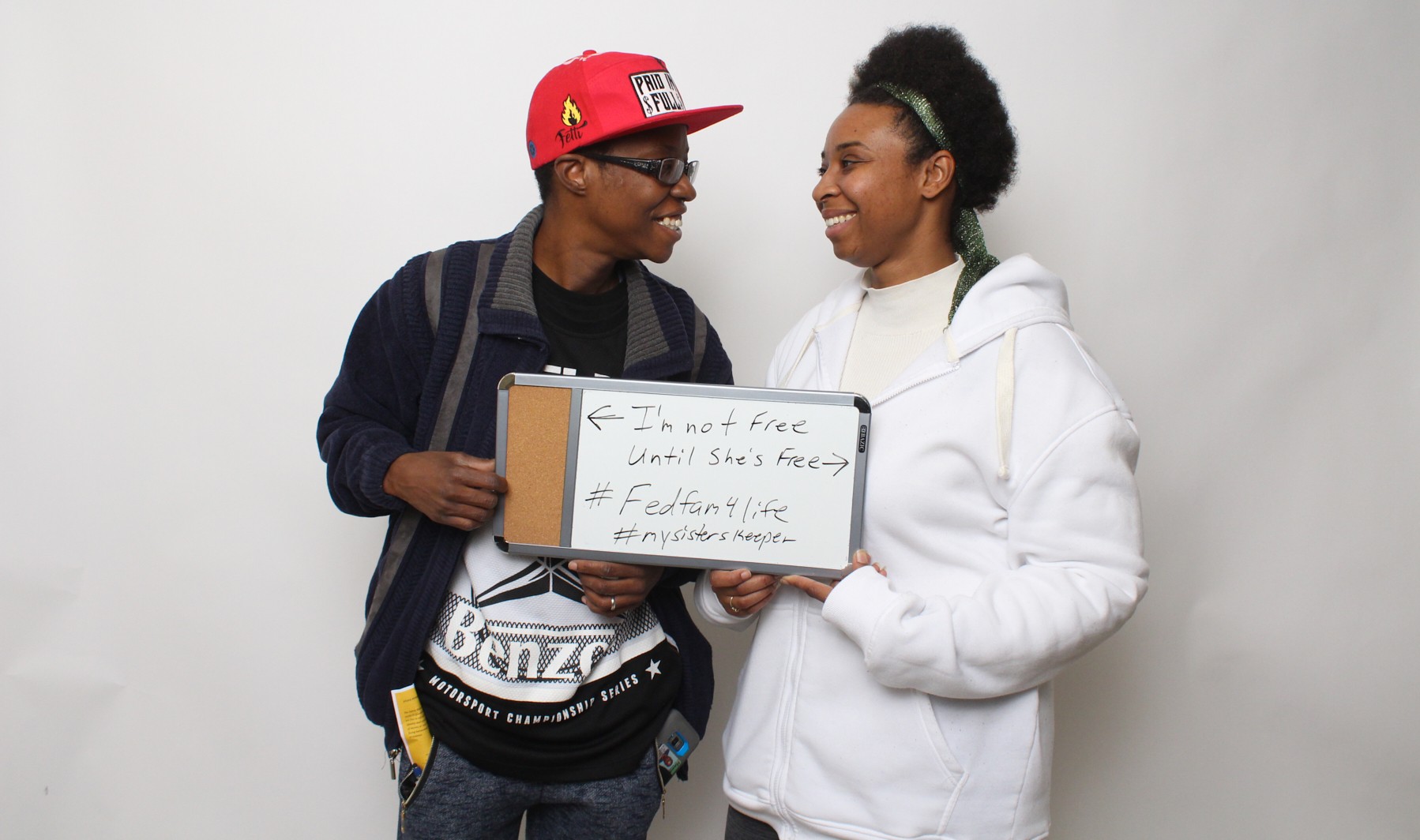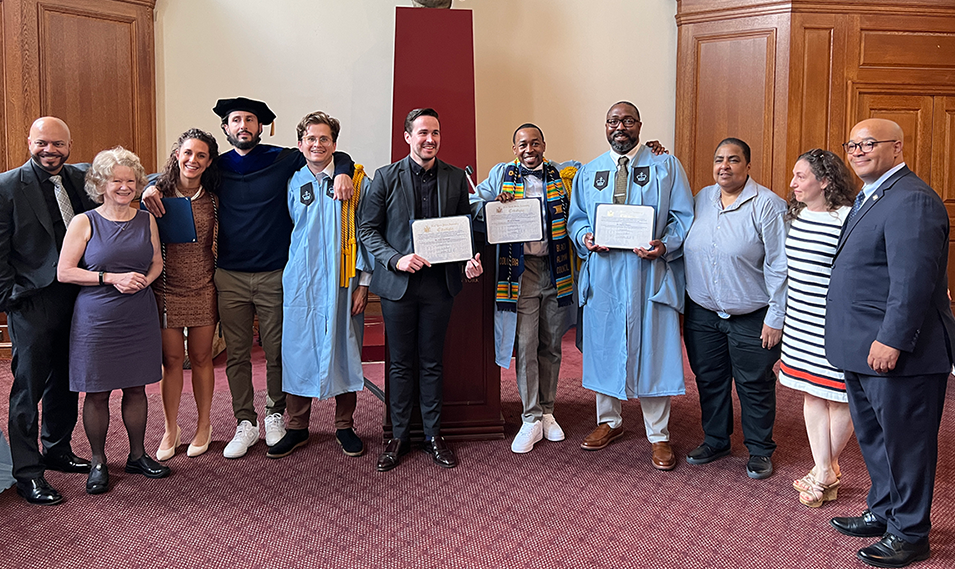 Previous
Next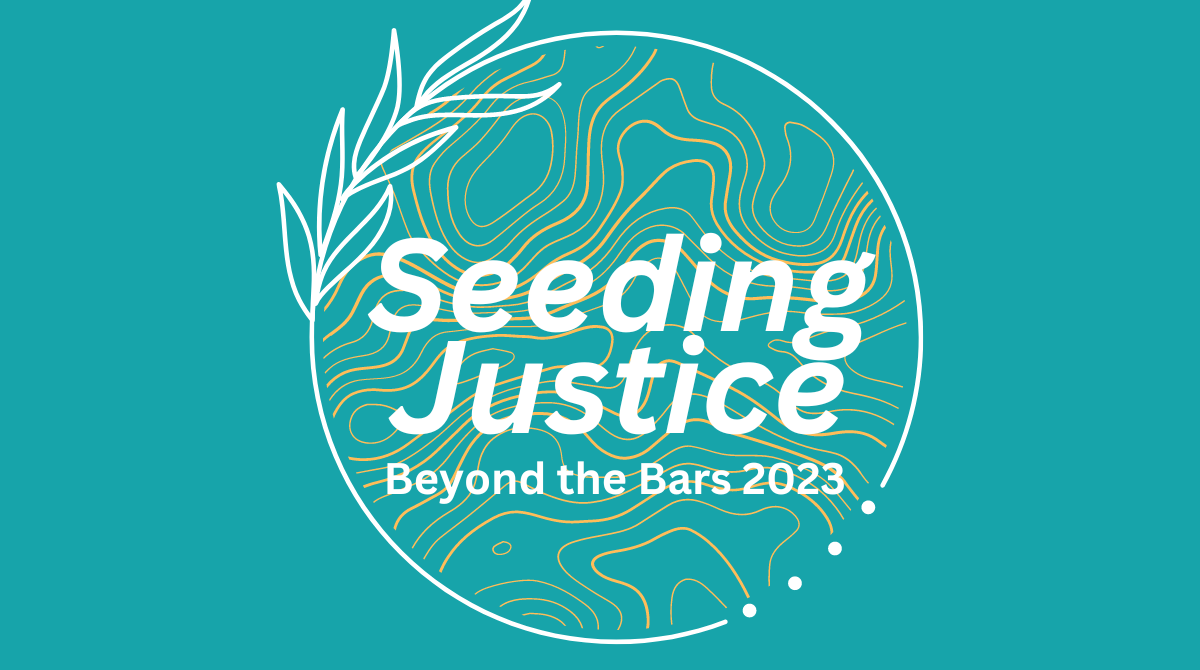 Sign up to join us on March 24–26th in New York City for our annual conference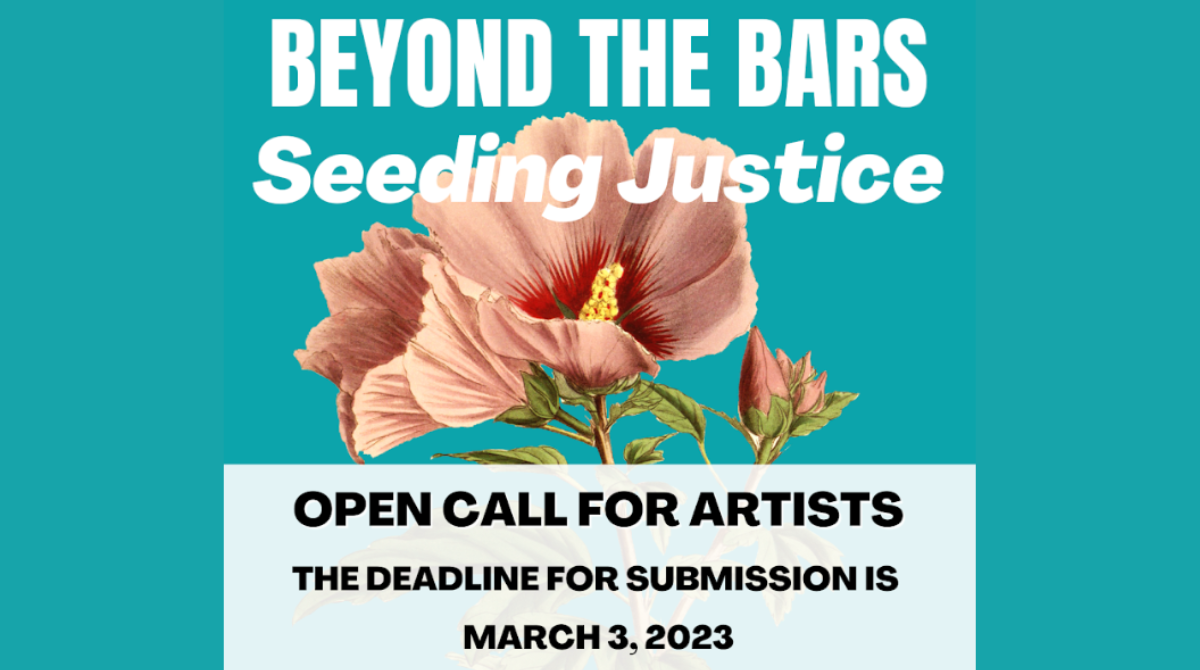 This year we are organizing a poster exhibition at the annual Beyond the Bars Conference that will create a platform for artists to showcase visual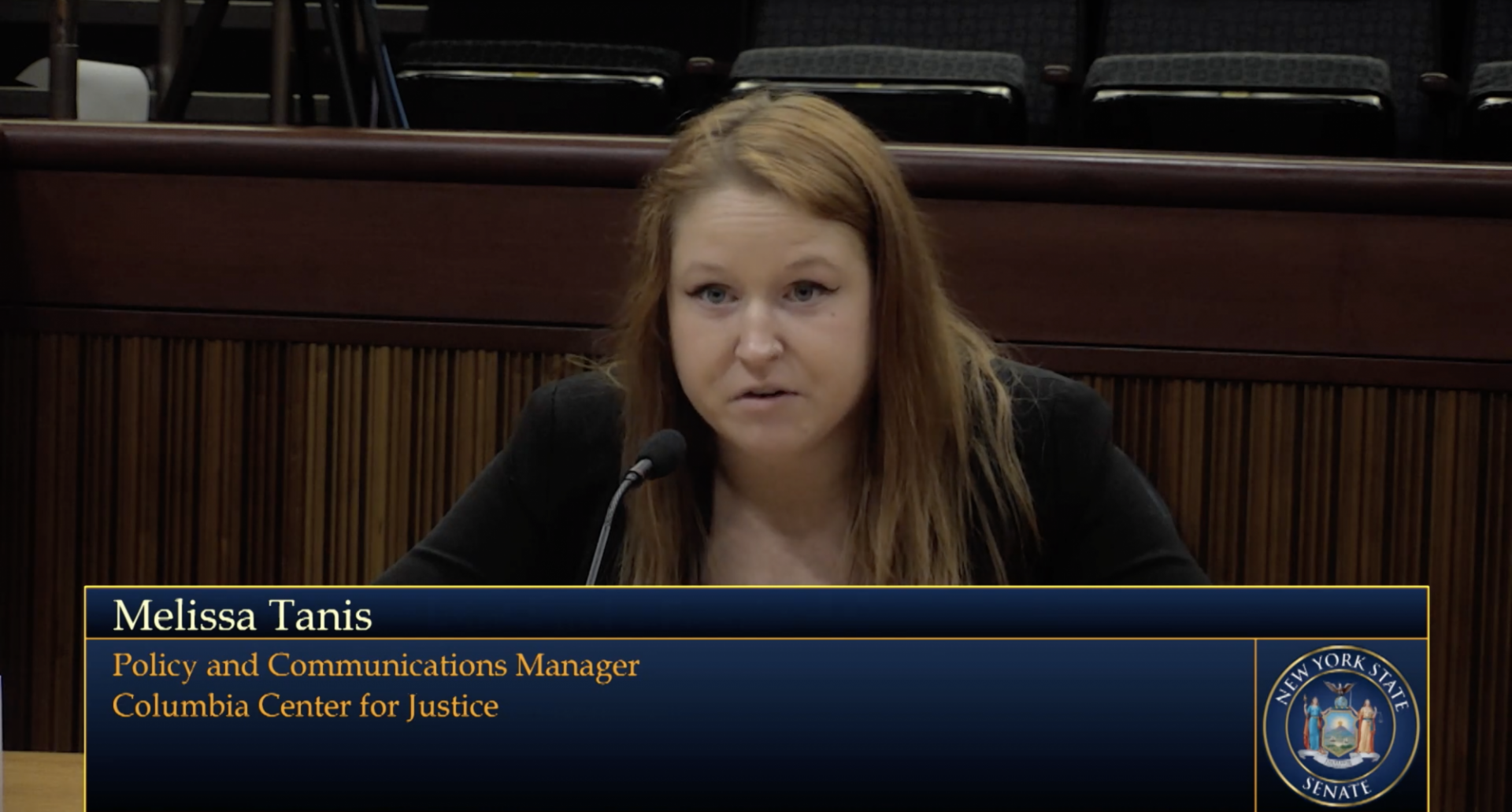 "Everyone deserves a chance to be seen, heard, and understood for who they are today, and every person supporting an incarcerated loved one deserve
Columbia Law School: 435 West 116th Street New York, NY 10027
6:00 PM - 8:00 PM
Event time is displayed in your time zone.
9:00 AM - 5:00 PM
Event time is displayed in your time zone.