---
Justice Through Code is a free coding intensive that provides opportunities for formerly incarcerated individuals to begin to grow and develop into the technology leaders of tomorrow. It is jointly ​offered by Columbia University's Center for Justice, and the Tamer Center for Social Enterprise at Columbia Business School.​
---
ABOUT
Justice Through Code (JTC) works to solve the crisis of mass incarceration by offering life-changing access to career-track opportunities in the technology industry to people impacted by the mass incarceration crisis. JTC seeks to tackle mass incarceration by addressing two of the most significant contributors to recidivism: a lack of job training and the subsequently high rates of unemployment for the formerly incarcerated. In response to these challenges, JTC aims to equip participants with the requisite skills to embark on a sustainable career in the tech industry through a semester-long coding intensive that includes interpersonal skills training and networking opportunities​. The goal is for JTC students to emerge as competitive applicants for jobs, internships, or future job/tech training​. 
We work with local and national partner organizations to identify students, provide resources, offer post-program educational opportunities, and job placement.
To learn more about funding and how you can support the program, email [email protected].
EVENTS
Charting a Path Forward: Systemic Racism, Mass Incarceration, and Equitable Access to Tech Industry Employment 
As the country continues to experience a mass movement for social justice and equality to end centuries of racism, how can we all contribute to lasting change? Communities of color continue to be disproportionately affected by the justice system, as well as this current unprecedented public health and economic crisis that will further disenfranchise already marginalized populations. An integral part of the changes needed is ensuring career-track jobs with sustainable wages are accessible to those that deserve a chance at success. As a program of Justice Through Code, this session will explore issues of systemic racism, mass incarceration and reentry, and equitable hiring practices in the tech sector.

This panel will create a broader discussion and ultimately widen Justice Through Code's impact on communities of color. Speakers will illuminate both the challenges and opportunities for equitable hiring from their funding, tech, and innovation perspectives. Our goals from this session are to highlight insights and develop best practices for hiring in the tech industry, generate thoughtful feedback on corporate involvement in the fight against systemic racism, and explore actionable steps to address the mass incarceration crisis.
Event Date: Spring 2021 - Date TBA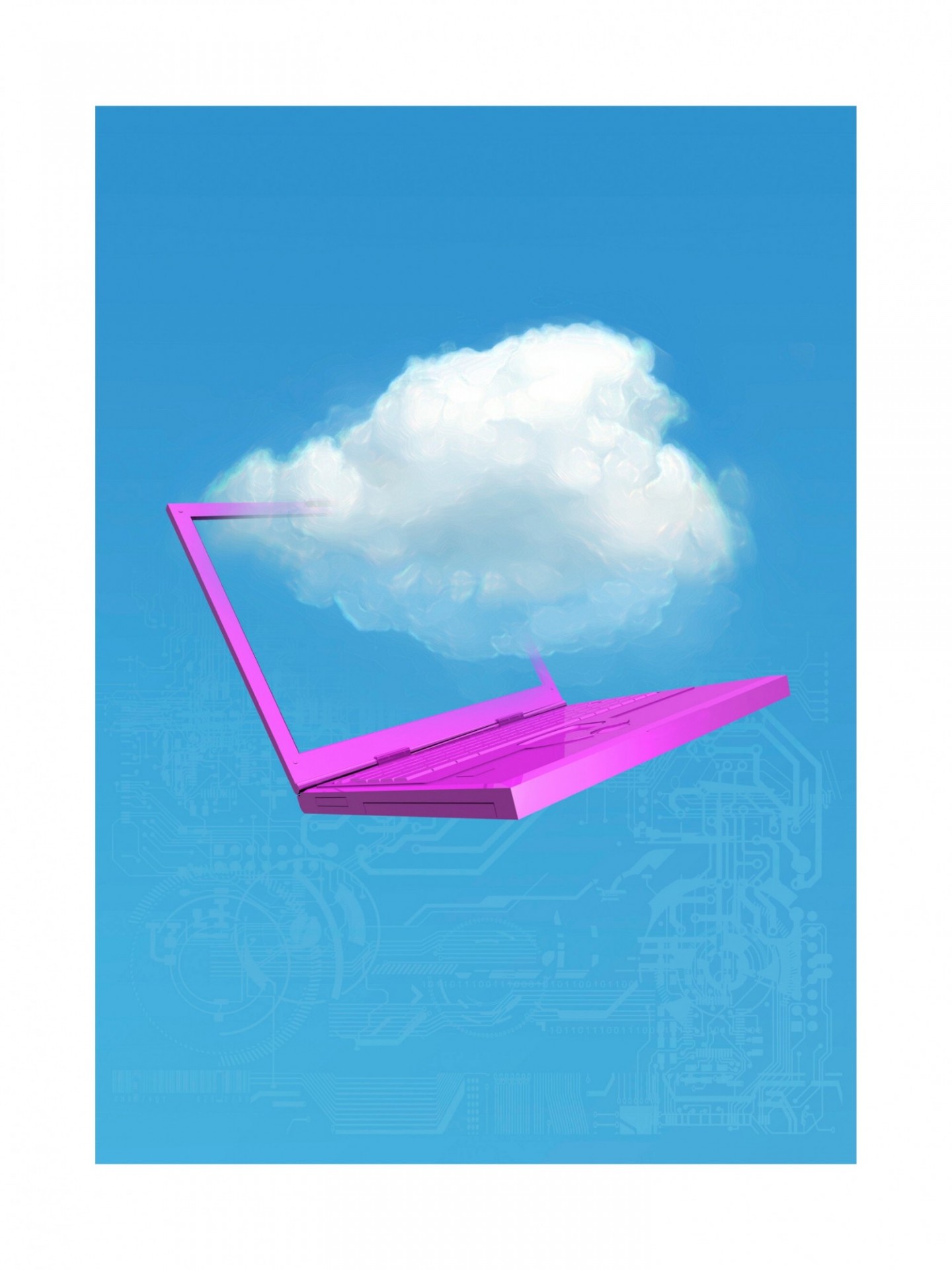 ---
CURRICULUM
The ​curriculum was developed by the program's Academic Advisor, ​Mattan Griffel​, who received the Dean's Award for Teaching Excellence, and teaches a similar course at Columbia Business School.
The JTC curriculum is composed of five elements:
Teaching participants the fundamentals of programming in Python.
Networking with various industry leaders who visit the classroom to familiarize participants with career options and facilitate connections with possible mentors
Interpersonal skills training and support to assist participants in becoming competitive applicants to jobs, internships, or future job training in the tech industry.
Placement of participants in internships or jobs throughout the NYC tech ecosystem. 
Post-graduation support and provision of multiple educational pathways, mentorship, and additional job training, should participants choose to pursue other careers paths in the tech industry.
---
FALL 2021 
Justice Through Code follows the Columbia undergraduate academic calendar. Our next cohort will begin with the start of the fall 2021 semester,  ​meeting on an alternating schedule of three and four nights weekly from 6:30 - 8:30 pm EST. In addition, participants are also required to participate in four all-day weekend workshops, and complete at-home video lessons and coursework in order to receive a certificate of program completion from Columbia Business School. Upon completion, JTC works with partner organizations to place participants in paid internships or jobs throughout the NYC tech ecosystem, and to provide pathways to additional job training, should participants choose to pursue other careers paths in the tech industry.
Click here to apply to the fall 2021 cohort of Justice Through Code.
---
ELIGIBILITY
Who are the target students?​ JTC participants demonstrate need through their shared history of incarceration or justice involvement. ​While participants are expected to have a base level of proficiency and a significant level of comfort navigating basic computer tasks for admission to the program, no prior programming experience is necessary. JTC works with partners to provide laptops for participants who do not own them, as laptops and/or home computers are required. When local health regulations permit and we return to in-person classes, remote attendance will be available for students residing outside of the NYC area. 

Questions?​ ​Contact [email protected].