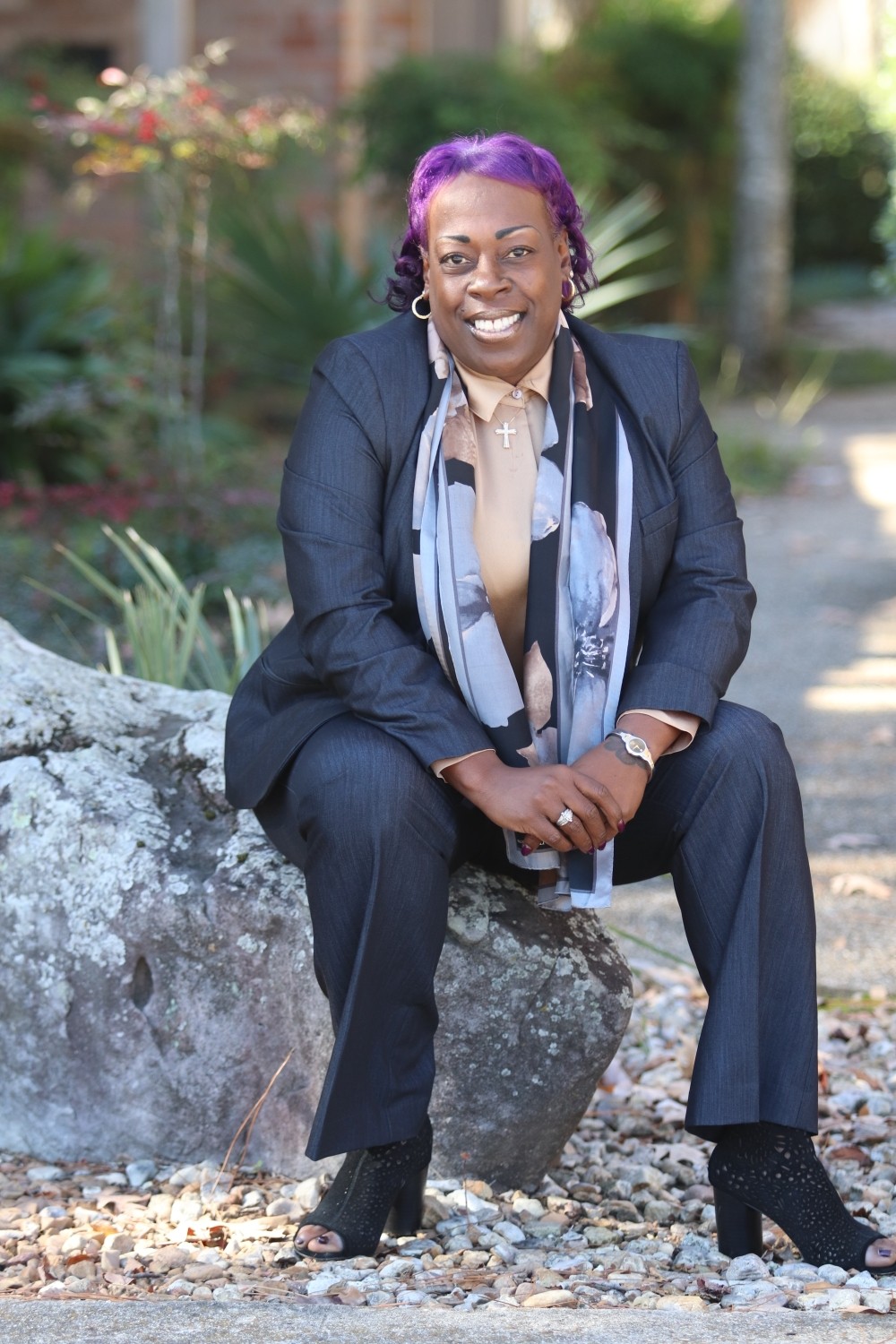 Name: Ivy Mathis
What city and state do you live in?: Baton Rouge, Louisiana
Describe your current work/workplace: I am an organizer with VOTE in Baton Rouge. We fight and advocate for Criminal Justice Reform while helping formerly incarcerated people get registered to vote. Educating them on their rights. I am passionate about this work because after serving 26 years I developed a heart to help Our sisters and brothers who are currently incarcerated. I was once on the inside and know first hand that incarcerated individuals are often forgotten and it is a duty to be a VOICE FOR THE VOICELESS.
What made you want to join CLI?: I am apart of the Graduate Rising and we performed at the conference. This was my very first time out of the state and witnessing something so powerful was breath taking for me. Me being apart of this cohort means that I have now joined forces with women across the world who has the same passion and will to fight is EPIC. I wanted to join to enhance my leadership skills and get groomed for the many battles up ahead.
What are you most looking forward to as a part of CLI?: Getting groomed for the battle.
What do you wish people knew about women who are incarcerated/formerly incarcerated/their families?: They are beautiful and more than a DOC#. They are more than the mistake they made. They are grandmothers, mothers, wives, aunts, sisters, and daughters. There is good in my sisters and I feel confident to say they will be successful when they come home.
Who is your biggest supporter?: God.
What is your favorite form of self-care?: Getting my nails and feet done.
Anything else you want to share about yourself and your work?: I love what I do and I feel that it is my purpose and I am in this for the long-haul.