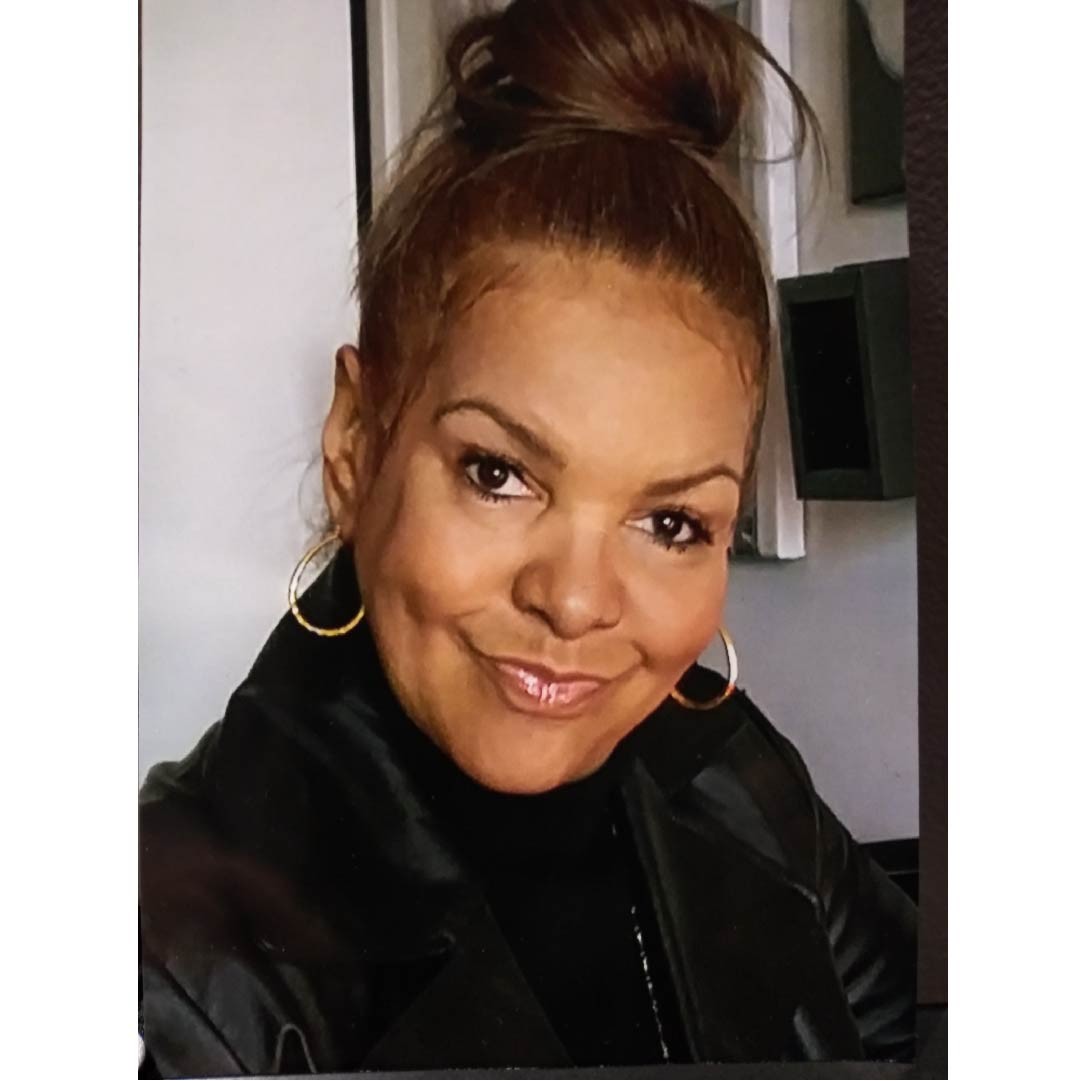 Name: Latanya Henderson
What city and state do you live in?: Boston, Massachusetts
Describe your current work/workplace: I am currently the founder and Executive Director of a newly established nonprofit organization; "All Things Art, Inc." we provide a safe space for young people from marginalized communities ages 7 to 24 to express themselves, utilizing the arts to do so. I wholeheartedly believe the arts can combat the social ills and mental maladies that limit the choices and resources that are not readily available to this population otherwise. I developed "All Things Art" as an intentional plan to interrupt drug use, violence, crime, gang affiliation, bullying, and even suicide attempts for young people in underserved communities. The inequality of services for Black & Brown young people is palpable, and I identify with this inequality because I was once a child of that ilk. I grew up in poverty in the inner-city of Boston, MA & Brooklyn, NY, where I witnessed violence, crime, and substance abuse, not only in the community, but in my own family as well. Hence, my passion was born, and here I stand today.
What made you want to join CLI?: Why wouldn't I want to join? I want to learn. I yearn for the trainings, the sisterhood, the shift in perspective on topics I may have not considered. The strong women who are affiliated, successful, and willing to teach, and learn, and grow.
What are you most looking forward to as a part of CLI?: Knowledge.
What do you wish people knew about women who are incarcerated/formerly incarcerated/their families?: That we hurt. That our families hurt. That we have a plethora of wealth to offer humanity. We are not a waste. We are smart. We care. We are strong and we get the job done.
Who is your biggest supporter?: My family, no one person in particular, a couple friends, even a few associates, but at this stage of the game I cannot pinpoint a "biggest supporter".
What is your favorite form of self-care?: Being still. Positive self talk. Prayer & meditation. music.
Anything else you want to share about yourself and your work?: Well, yeah, In honor of transparency, I get scared sometimes. Although my desire to win is bigger than my fear to lose, and my faith supersedes all, I sometimes get shaky knees, yet still, I move forward. My work is a labor of love for our youth. They are our future leaders.