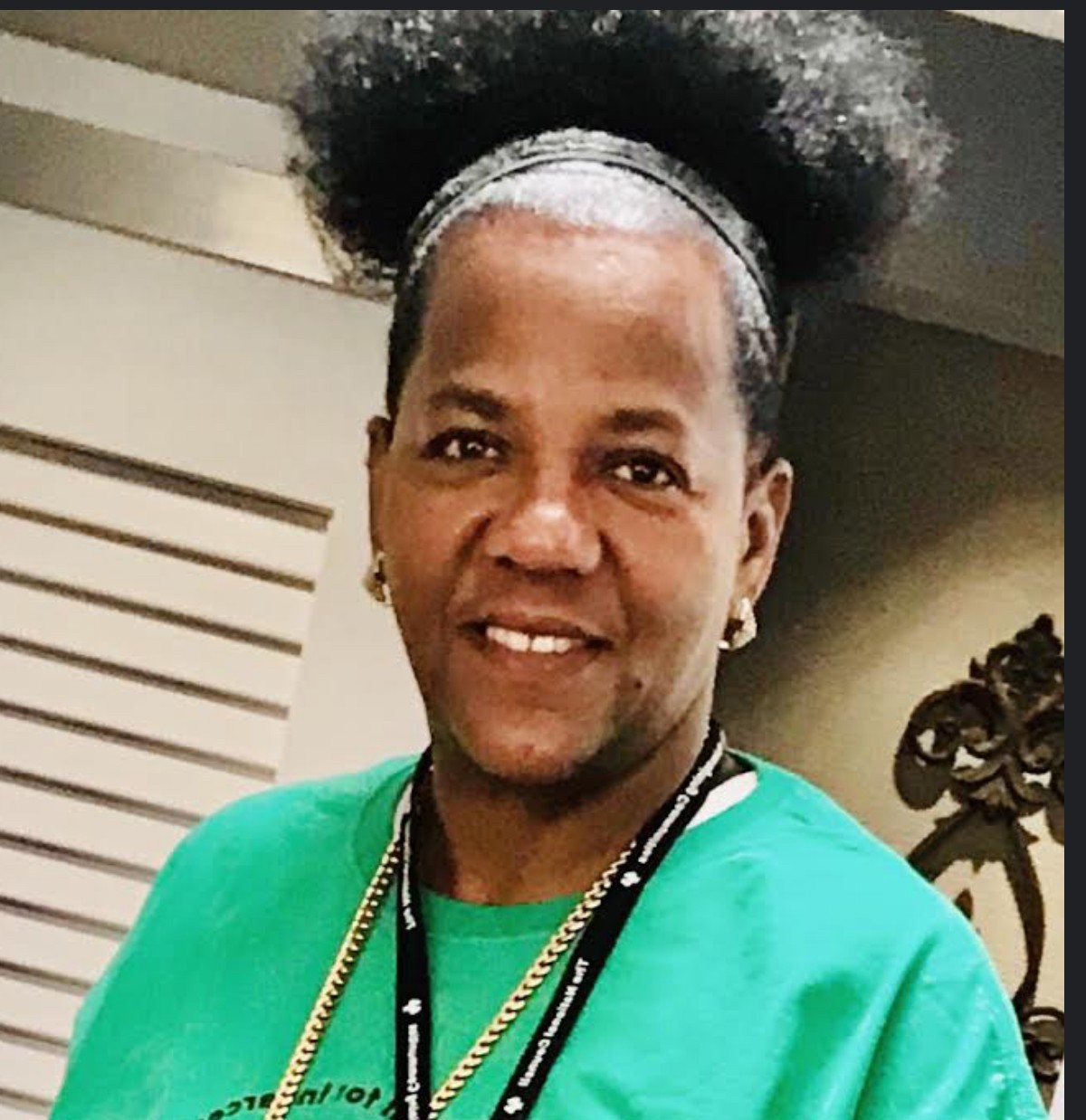 Name: Sharon M. Smith
What city and state do you live in?: Winter Haven, Florida
Describe your current work/workplace: My workplace is currently my living room.The National Council For Incarcerated And Formerly Incarcerated Women And Girls Title: National Organizer Fight to End incarceration of Women and Girls. I'm formerly incarcerated.. Because we as Women and Girls don't belong in prison we can't heal in prison we belong with our children, families and communities.
What made you want to join CLI?: Building relationship within the movement.
What are you most looking forward to as a part of CLI?: Unity and growth and sisterhood for life.
What do you wish people knew about women who are incarcerated/formerly incarcerated/their families?: We have endure harm and pain. Listen to our stories to understand us (outcome would have been different). Our families are directly impacted in the worst way.
Who is your biggest supporter?: Myself.
What is your favorite form of self-care?: The 3 B's: Bubbles, Baths, and Beaches
Anything else you want to share about yourself and your work?: I'm humbly grateful to share this experience as I move forward in the work.