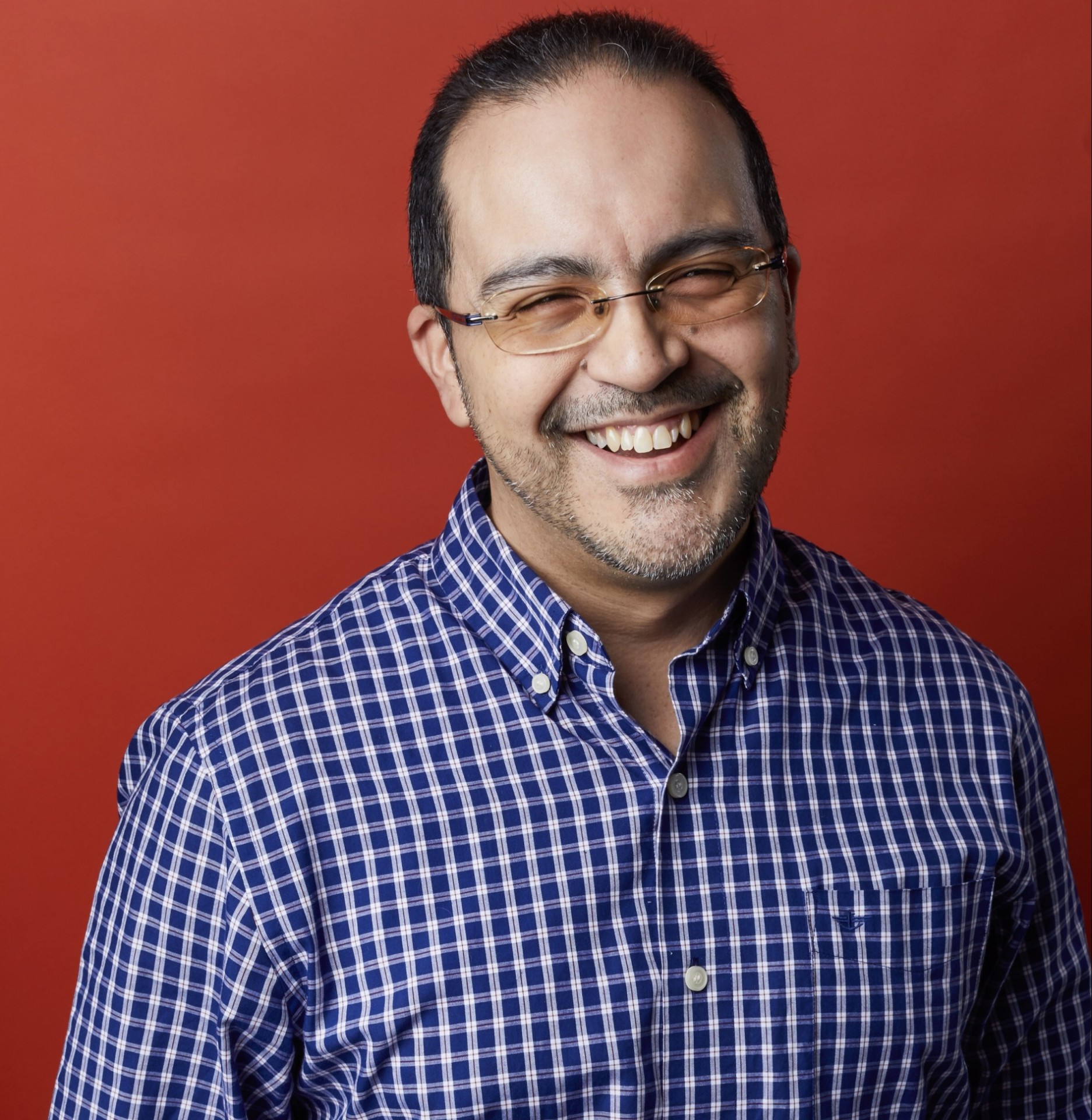 How did you hear about JTC?
I heard about JTC from a few friends who work at the Innocence Project. They know that I earned a bachelor's degree in math while I was in prison. Each one individually texted me with the JTC flyer asking me if I would be interested in this program.
What made you want to apply?
I came home in 2017. For the past three years, I've tried to find a job that would lead me to a career where I can use my math skills. I explored the idea of becoming an actuary, a math teacher, and various types of engineering. I even networked with people who worked in these fields. One actuary I spoke to advised me to consider enrolling in a coding bootcamp because getting certified in actuary work may take me longer than I would expect.

I then thought about careers in machine learning and/or data analysis. Whenever I searched entry level jobs in this field, I saw that many of them required that the applicant know some type of coding. So when several friends from the Innocence Project texted me JTC's flyer, I thought learning to code may be my next step in finding a career in math.

Do you have any previous coding or technology experience?
I have very little experience in coding. I used computers in prison while I was enrolled in Bard Prison Initiative (BPI), earning my bachelor's degree. I've also had several jobs since I've been home where computers where necessary, especially during my one year internship with the Ford Foundation in partnership with BPI.

How has mass incarceration impacted you?
At the age of 17, I was arrested for a crime I did not commit. I spent 25 years in prison fighting to prove my innocence. I am still fighting to do so.

What has your experience of reentry been like?
My reentry experience has been a struggle -- more so psychologically than anything else. I went to prison when I was 17 and came home several months before my 43rd birthday. The world in 2017 was vastly different than the world at 1992 (the year I was arrested). I also had a rocky transition in finding my place within my family that had in some ways moved on with their lives without me around.

Parole experience was a bit of a struggle too. I was reassigned parole officers several times. Each parole officer was more strict than the previous one, so that instead of getting easier to be on parole, it got more difficult and more stressful. Luckily, I was able to manage the difficulty and was recently granted parole dismissal and am no longer on parole.

How do you think Justice Through Code will support your reentry process?
I think Justice Through Code will help me gain some new tools that will supplement my math degree. I feel like these tools (along with JTC's networking connections) will help me find the opportunity to gain a career not just a job. In this way, my life out of prison can be less a struggle and more of an endeavor.

What do you wish employers knew about formerly incarcerated people?
I wish employers knew that formerly many incarcerated people who have spent decades in prison have to transition from the captive freedom of prison into the free captivity of society, a process that is not necessarily a linear one.

What are you most looking forward to this semester?
I am looking forward to gaining a new tool that will help me in my next step towards my career, whatever that may be.

If you could create your dream app, what would it be?
I've never thought about creating an app. I just want to work on a team that is making a difference.